All of the therapists listed in our directory have committed to the Accessible Practice Pledge
and have a passion for helping to make therapeutic support available to everyone. You can search by specific criteria below, or VIEW THE ENTIRE DIRECTORY.
We would appreciate any feedback or comments about a therapist you have found through this directory – good or bad! It's the best way for us to know that we are listing the right people.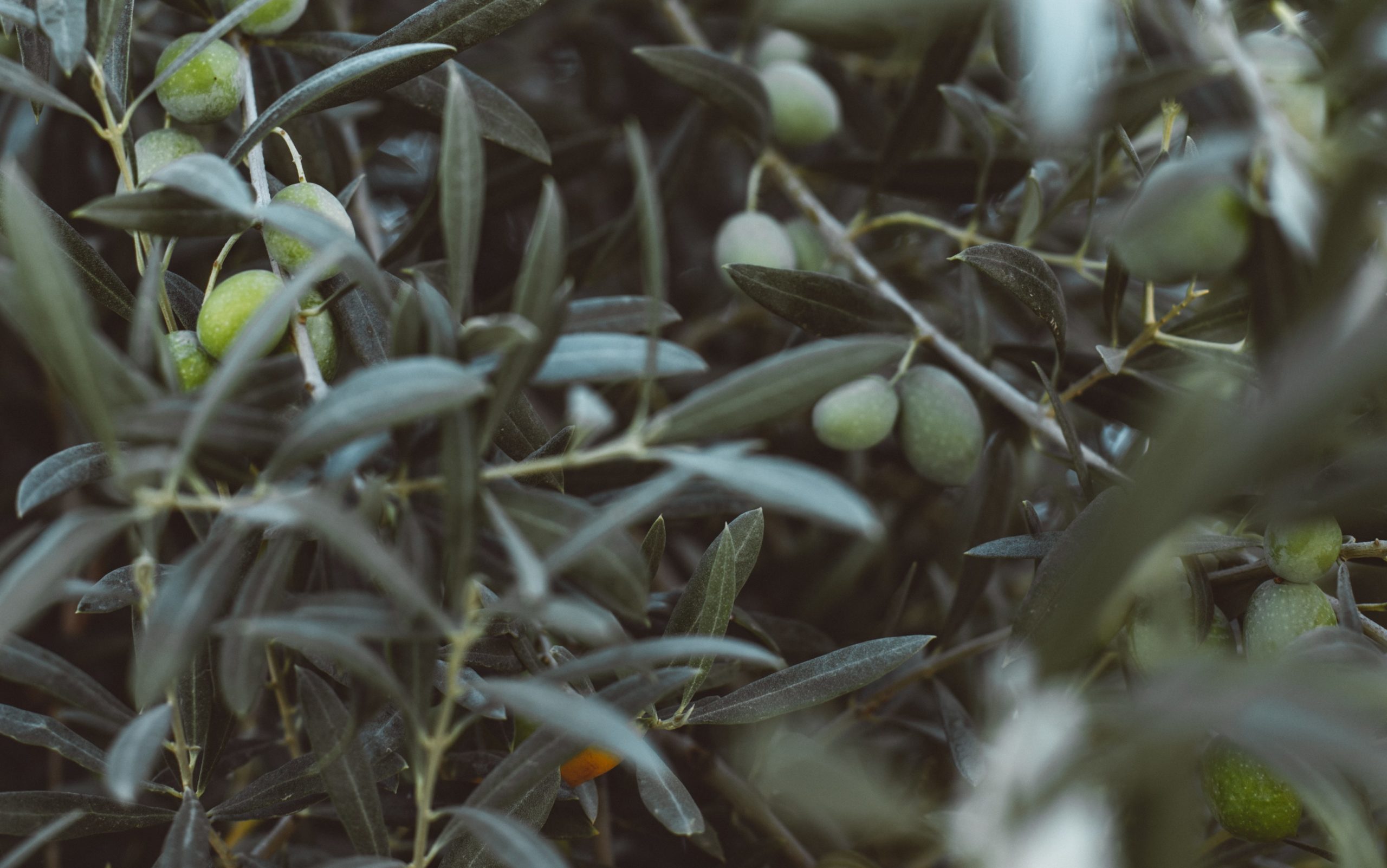 Search by therapist's background
Search by accessibility experience
Every therapist in our directory is committed to working to meet your accessibility needs, no matter what these are.
In these sections you will find therapists who have particular knowledge or experience of working with specific needs or backgrounds.
Search by session location