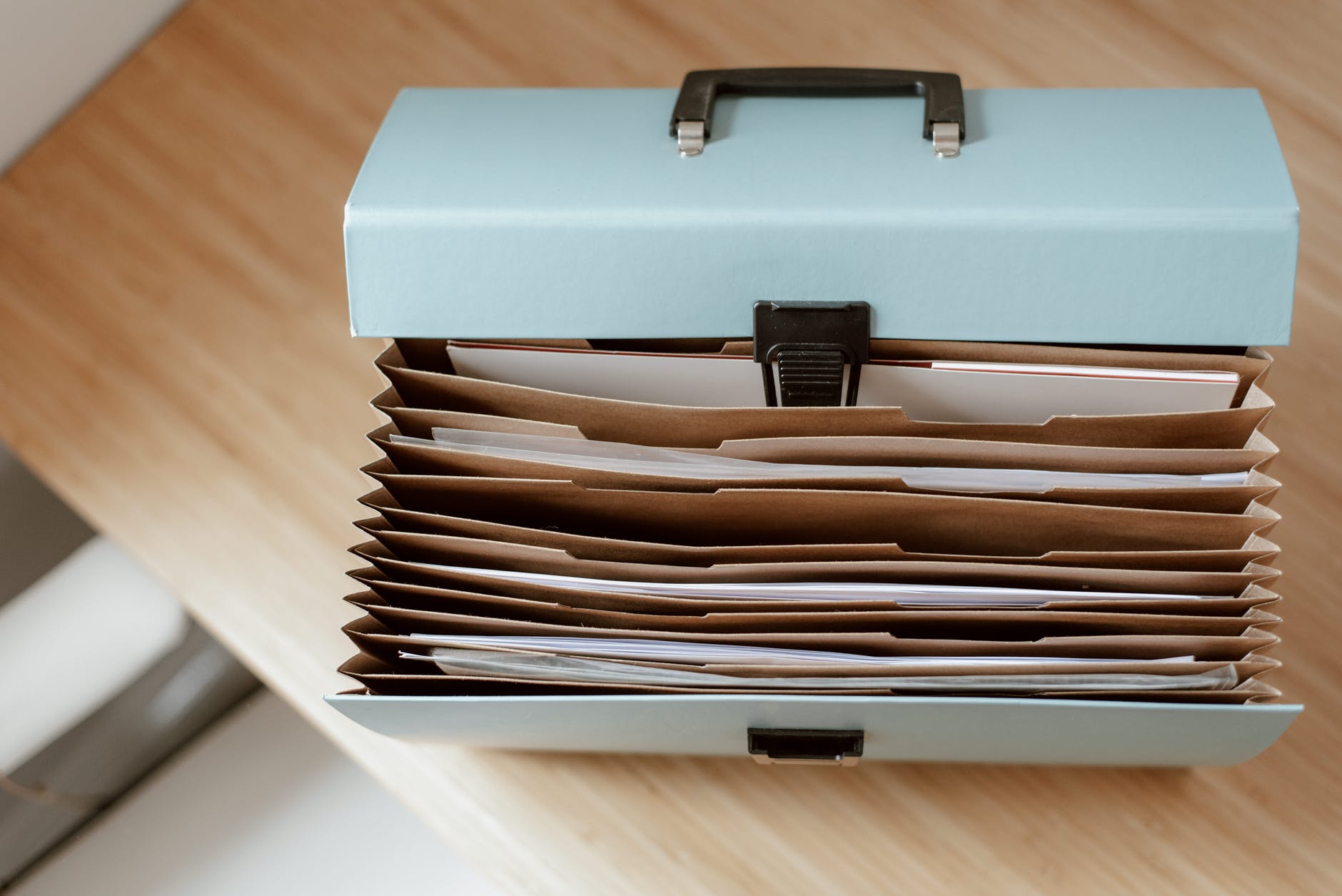 As part of championing accessible support, we want to host a small directory of counsellors and psychotherapists who work with a needs-informed, inclusive, or justice-oriented attitude.
Being listed in the directory is completely free and with no requirements or strings attached. Our aim is simply to provide a diverse list of therapists who are knowledgeable about and committed to accessible practice.
We are currently seeking a few therapists to start off the directory. This opportunity is open to qualified therapists and trainees who have been approved to work in private practice by their training institution.
Included with the listing

You will get a profile on the directory, which can link to your website if you already have one. It also includes, if you want them…

With time, we want to build a supportive community of therapists with shared values. We would like to provide training, supervision, discussion spaces, and mentoring to those working in mental health. Members of the directory will have early access and a chance to be involved in the development of this.
How to apply

We will list applicants who commit to our Accessible Practice Pledge and who fit the values of Accessibility in Therapy:

Valuing individual needs over theory
An understanding of systems of oppression and their impact on mental health
Openness to reflection and flexibility around 'boundaries'
A non-pathologising attitude to mental health, disability, culture, and identity

If this sounds like you, please email us with some information about you, your practice, and why you think you're a good match.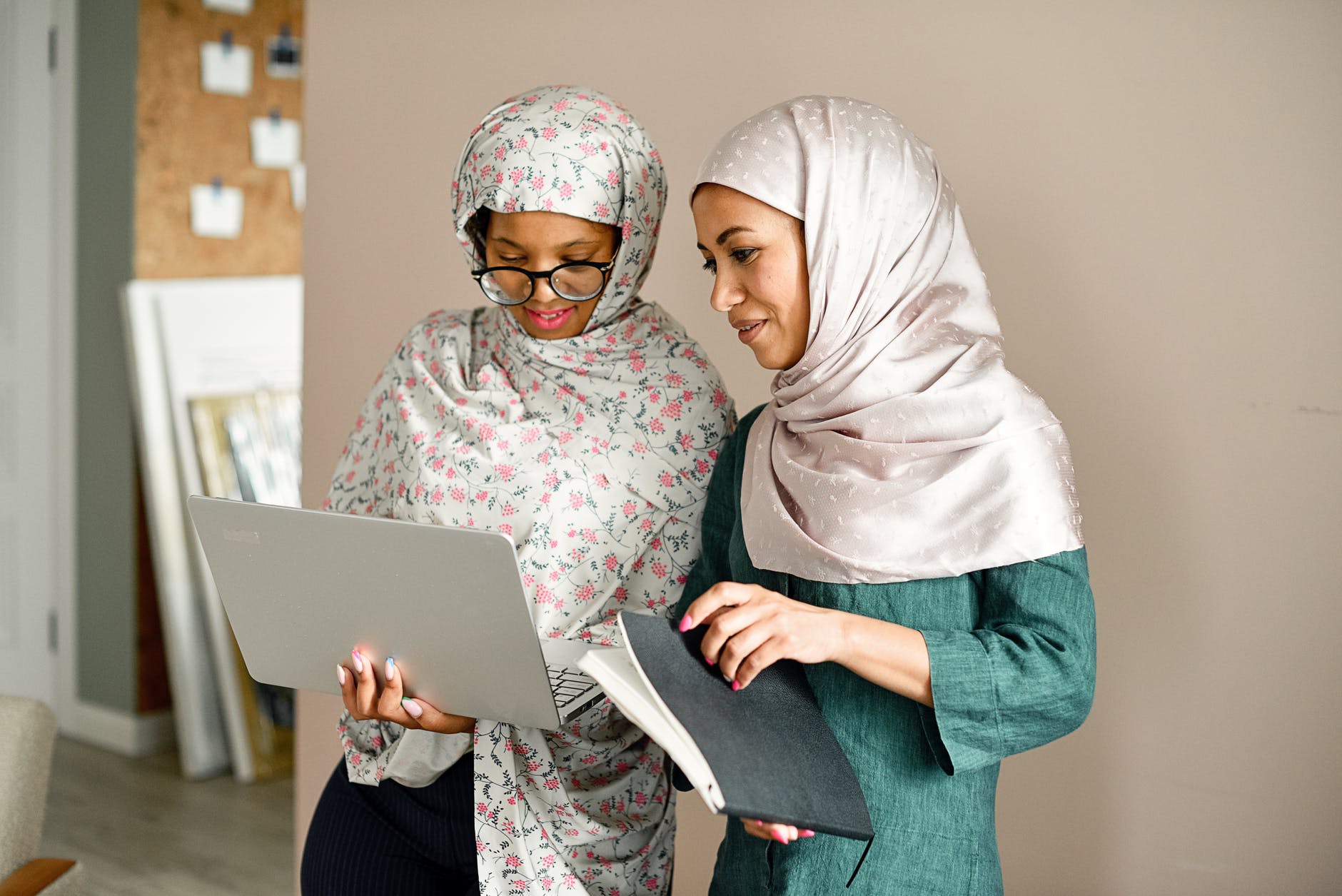 The information section of our website is slowly being filled with varied resources, and we believe it will be all the better if it is made up of different voices, beliefs, and experiences, rather than just our own.
The focus of the project is to create a collection of resources that are accessible and actually helpful – we aren't looking for academic writing or fancy words. Instead, think blog posts, videos, guides, or podcasts. Authors will be a mix of professionals, activists/organisers, and experts by experience – you could write as any combination of these. Each resource will include an 'author' section which can link to your website or social media account.
What do we write/talk about?

You can check out our Resources page to have a look at what's already on the website.

Our main topics are are:

Self-advocacy resources to empower and support people to achieve their goals and speak up for themselves
Information on therapy, how it works, and how to find a therapist that meets your needs
Resources and information about mental health/neurodivergence, disability, and support needs
Resources and information for professionals working on making their practice more accessible and justice-oriented
Are authors and creators paid?

We don't currently have any funds for the resources project, but we do plan on applying for funding in the near future. If we are able to secure funding, we absolutely intend to offer payment to everyone who has previously written or created something for us.

Unfortunately, we can't guarantee if and when this will happen. We are committed to providing information based on our values and community, not on the priorities of funders. This can make accessing grants more of a challenge.

If you have an idea for our website but would require payment, we completely understand and would still love to hear from you. We are happy to add you to a list of individuals to reach out to once funding is secured.
If you would like submit something to the website, please get in touch with us on mail@accessibilityintherapy.com.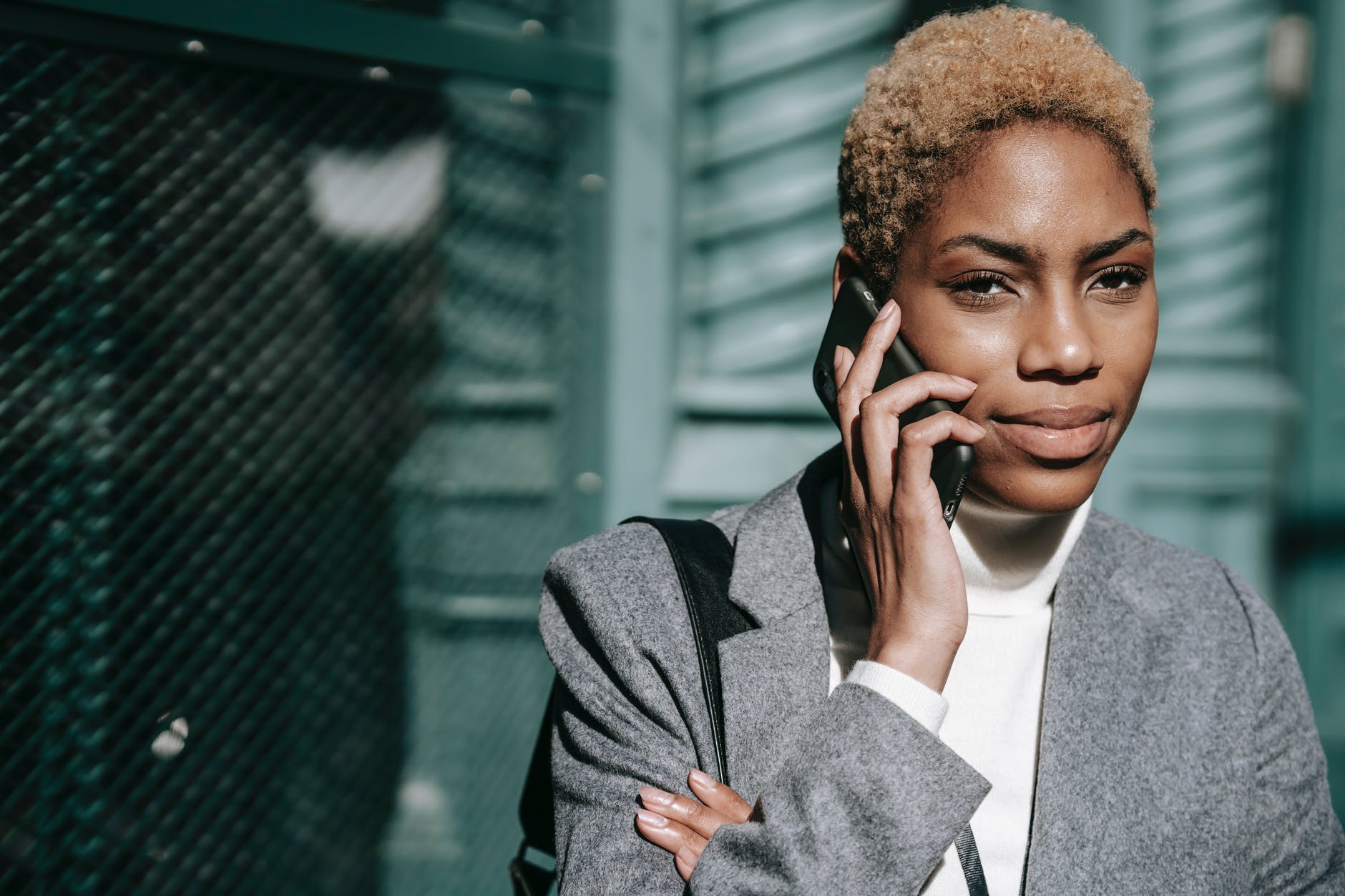 Accessibility in Therapy was created by a psychotherapist with a background in support work and social care. When they were in training, they found it particularly challenging when clients needed practical support or advocacy but were unable to access it.
If you ever feel this way, you can now signpost your clients to the Accessibility in Therapy holistic support services. Our team provides flexible and personalised information, practical help, and representation at a low cost. You can read more about the services and find our referral form here.
Examples of what we can do

As a holistic service, we don't have a strict list of what is included, but some of the – more common elements include

Providing information about what someone is entitled to based on clinical guidelines and legislation
Signposting to other useful services and professionals
Empowering someone to make decisions and speak up for themselves
Writing letters on behalf or in support of a client
Speaking to professionals and attending meetings
Working through forms and correspondence