Our holistic advocates can support you to understand what treatment or care you are entitled to, work towards a goal, and get your voice heard.
We run a range of trainings about accessibility, mental health, and working with diverse needs. We can also create a custom training based on the type of work you do.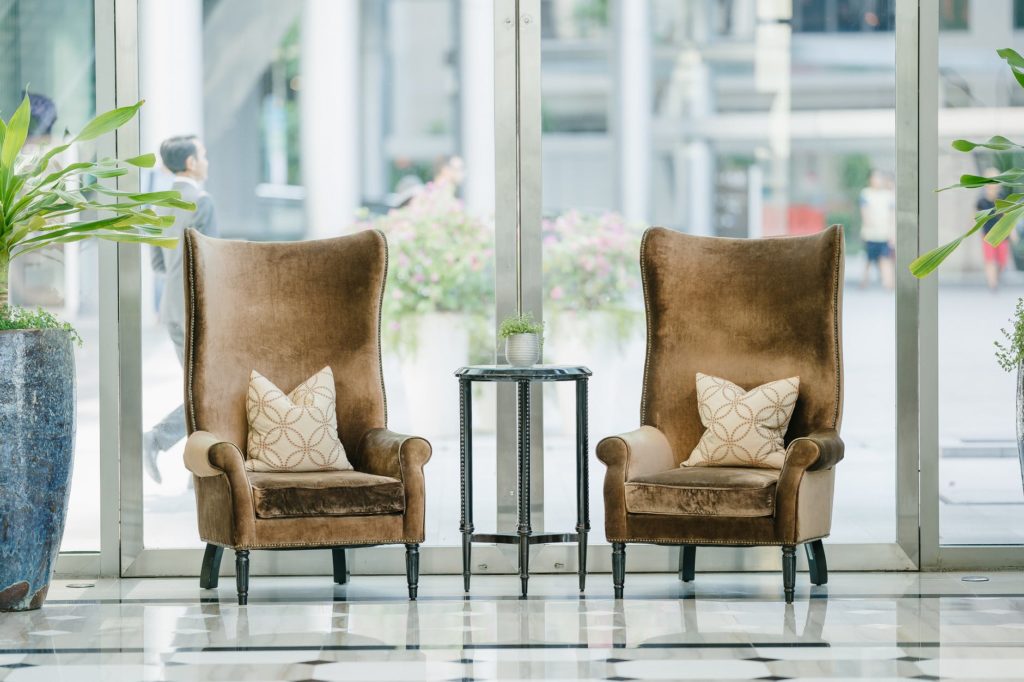 COMING SOON – we will be listing more therapists who value accessibility and individual needs.
CURRENTLY AVAILABLE – The founder of AiT, Cecilia, offers accessible counselling and psychotherapy. This can be online, over the phone, or in person in Leeds (West Yorkshire).