A Needs-Informed Approach
At the heart of our needs-informed approach is our valuing of an individual as the expert on themselves, and of seeing their potential rather than a deficiency. This is based on an integration of Person-Centred and Feminist approaches to mental health, and driven by the voices of those affected by ableism.
We recognise that the world has been built with certain needs in mind – those considered 'average' or 'normal', or just those of people with power. When a person's needs are different from these, they can often be neglected, rejected, or even blamed because of it. Instead of viewing difficulties as a deficiency, we acknowledge them as misunderstood differences and an attempt to exist in a world that only values a small window of experiences.
We believe that this attitude, combined with education about the reality of disabled and neurodivergent experiences, is urgently needed within the mental health world.
Our focus is on increasing Accessibility in mental health practice. You can have a look at what we mean by this on our pages about it:

The Person-Centred Approach
Born as a psychotherapy approach created by Carl Rogers, this approach is based on the belief that our internal drive is for growth and self-understanding, and that the conditions put on us by others are what hold this back.
The Feminist Approach
The feminist approach to therapy and care acknowledges that systems of oppression play a strong, negative role in our quality of life, self-confidence, and connection with our needs.
The label 'feminist' might not click with everyone, but isn't a requirement for understanding how oppression impacts mental health.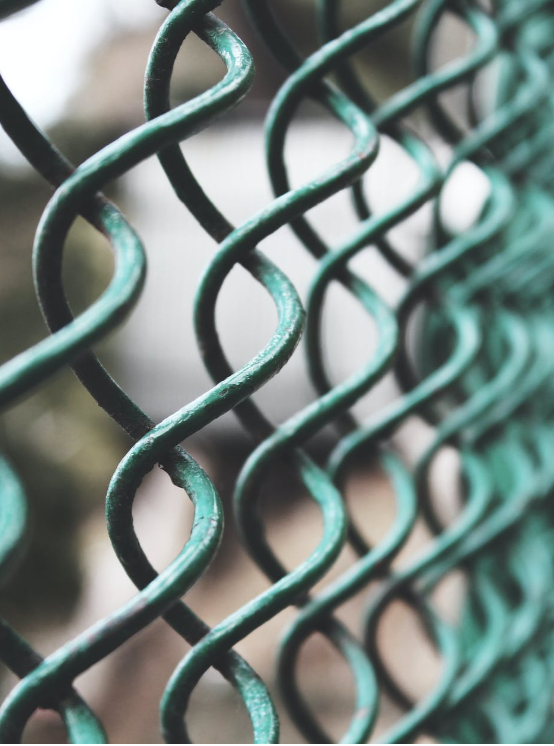 Ableism
On the surface, ableism is prejudice, discrimination, and oppression against people with disabilities. But it actually affects almost everyone. It can also be understood as a system of oppression based on assumptions about bodies and health.
The 'average' or 'healthy' body and brain as we know them are based on research that mainly used white, male, middle class participants. This means that most of the people in the world function totally differently, and this is then seen as a problem rather than a difference. Because of this, many medical and mental health professionals will dismiss, blame, or harm people because of their assumptions and what they've been taught about what is healthy or what someone's goals should be.